That's a wrap for October'22! Here are some of the things we've done this past month...
Houston Automobile Dealership Association Luncheon | October 5, 2022
We attended the Houston Automobile Dealership Association Luncheon, hosted at the Houston Country Club to celebrate Evolve's newly announced Presenting Sponsorship of the Houston Auto Show. The team had a great time with the President and Executive Vice President of HADA, Wyatt Wainwright and RoShelle Salinas, and Chancellor and President of the University of Houston, Dr. Renu Khator.
EV Power Pods | October 13, 2022
Harry Tenenbaum attended an EV Power Pods demonstration in Houston, a mobile charging solution that uses a propane/natural gas generator to power an EV charger. The generator can run off an NG line or an onboard propane tank to provide onsite or remote EV charging. Their focus is class 4-8 vehicles.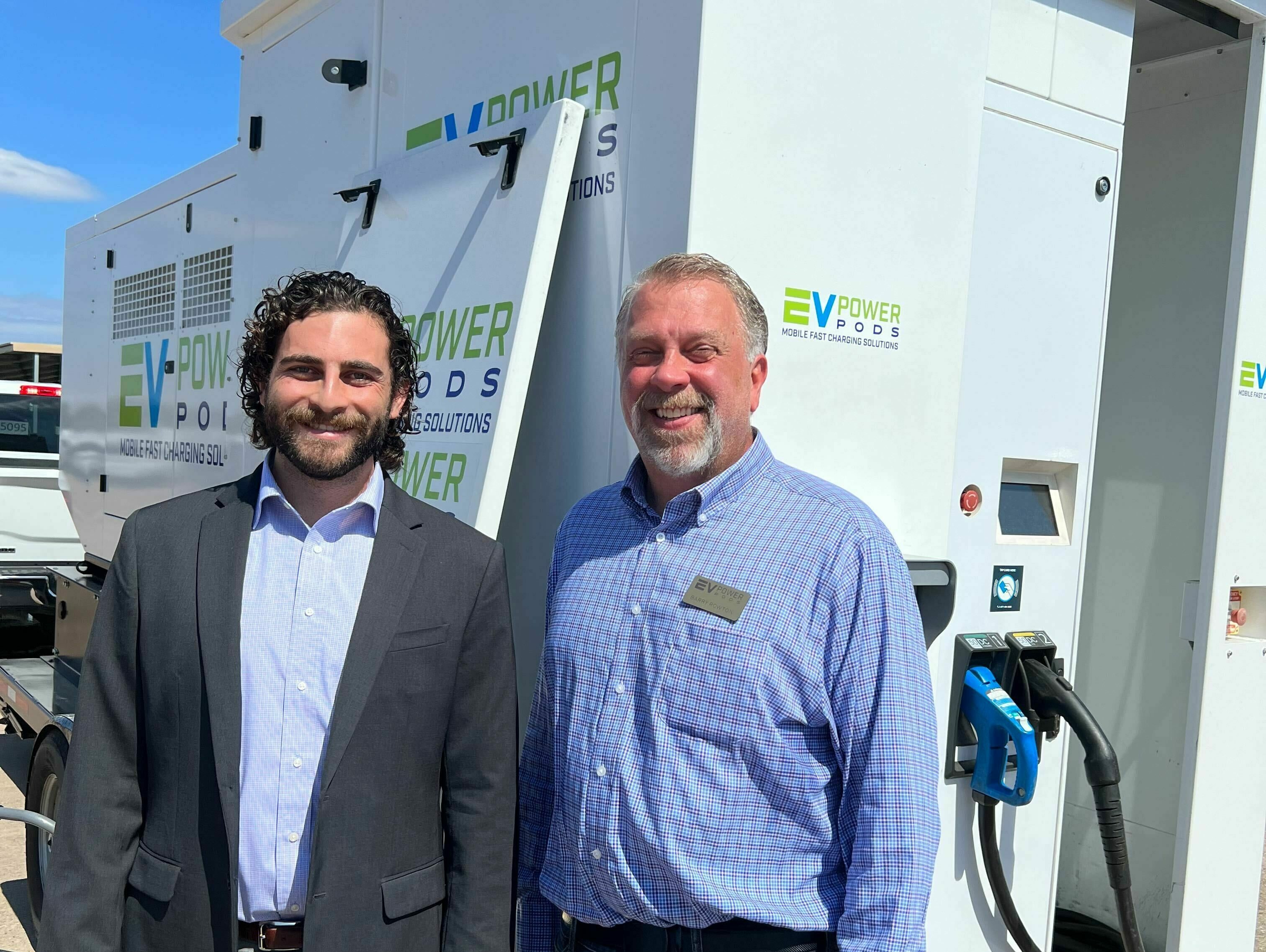 Greentown Lab Transportation Pitch Day | October 13, 2022
Greentown Labs hosted a transportation-themed pitch day on October 13th, where Casey Brown presented on how Evolve's commercialization and infrastructure projects, consumer awareness campaigns, and equity programs help advance electric mobility across Houston. Casey also introduced the start-up organizations pitching that day. This was a fun-filled day, connecting with local start-up organizations focused on scaling transportation solutions across the U.S.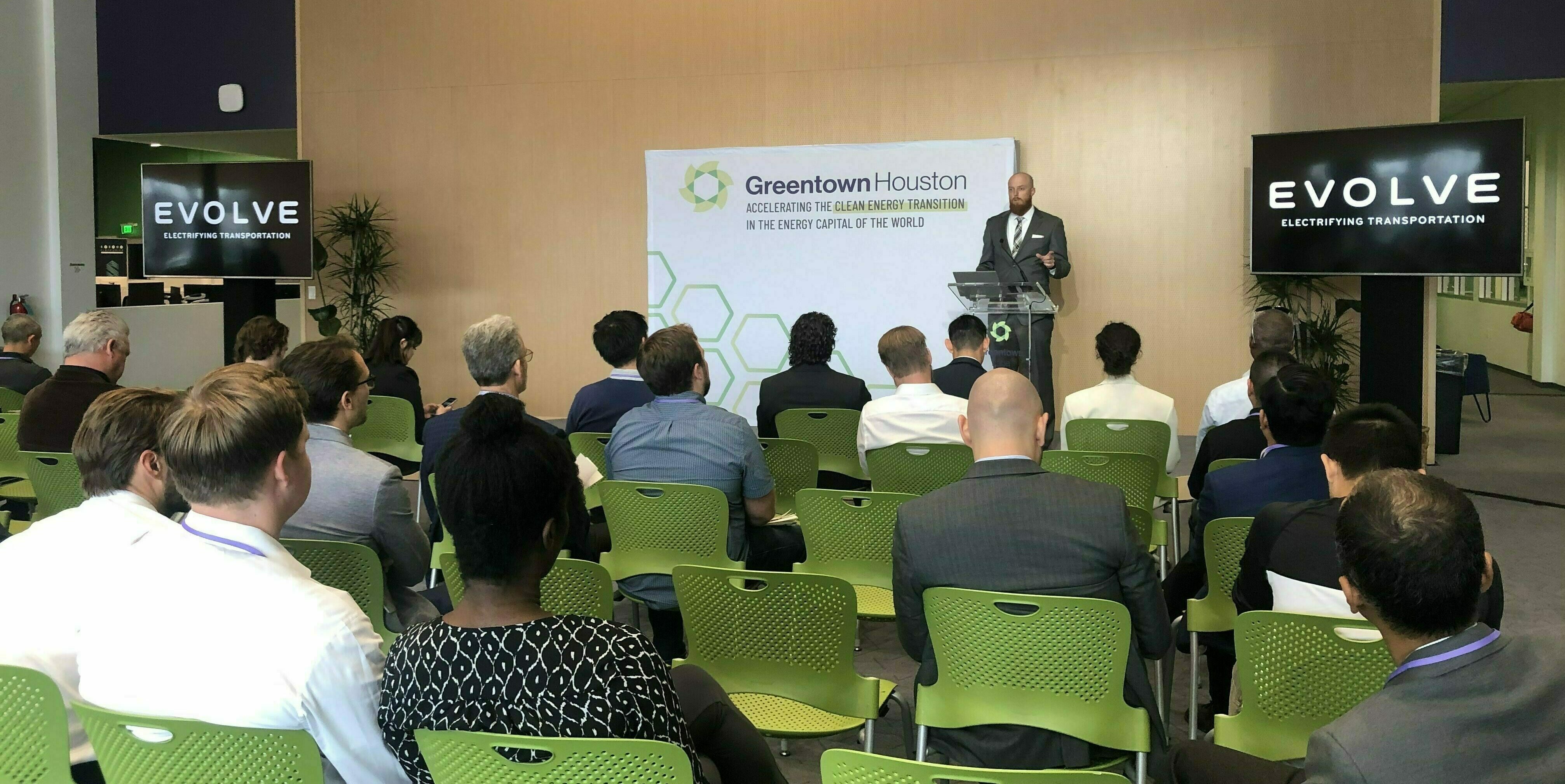 Automotive USA |October 18-19, 2022
Katheryn Abou-Chakra traveled to attend the Automotive USA conference where she moderated a panel on "Delivering a Carbon Neutral Future – how OEMs are creating a carbon neutral footprint." The panel discussed how OEM's are working to reach sustainability goals, scale EVs and progress the zero-emission agenda. Thank you to the great panelists who joined Kate:
Rebecca Tody, Manager of Energy Procurement and Reliability, Sustainable Workplaces at GM; Ajay Kochhar, CEO & President at Li-Cycle; and Cynthia Williams, Global Director of Sustainability, Homologation & Compliance at Ford.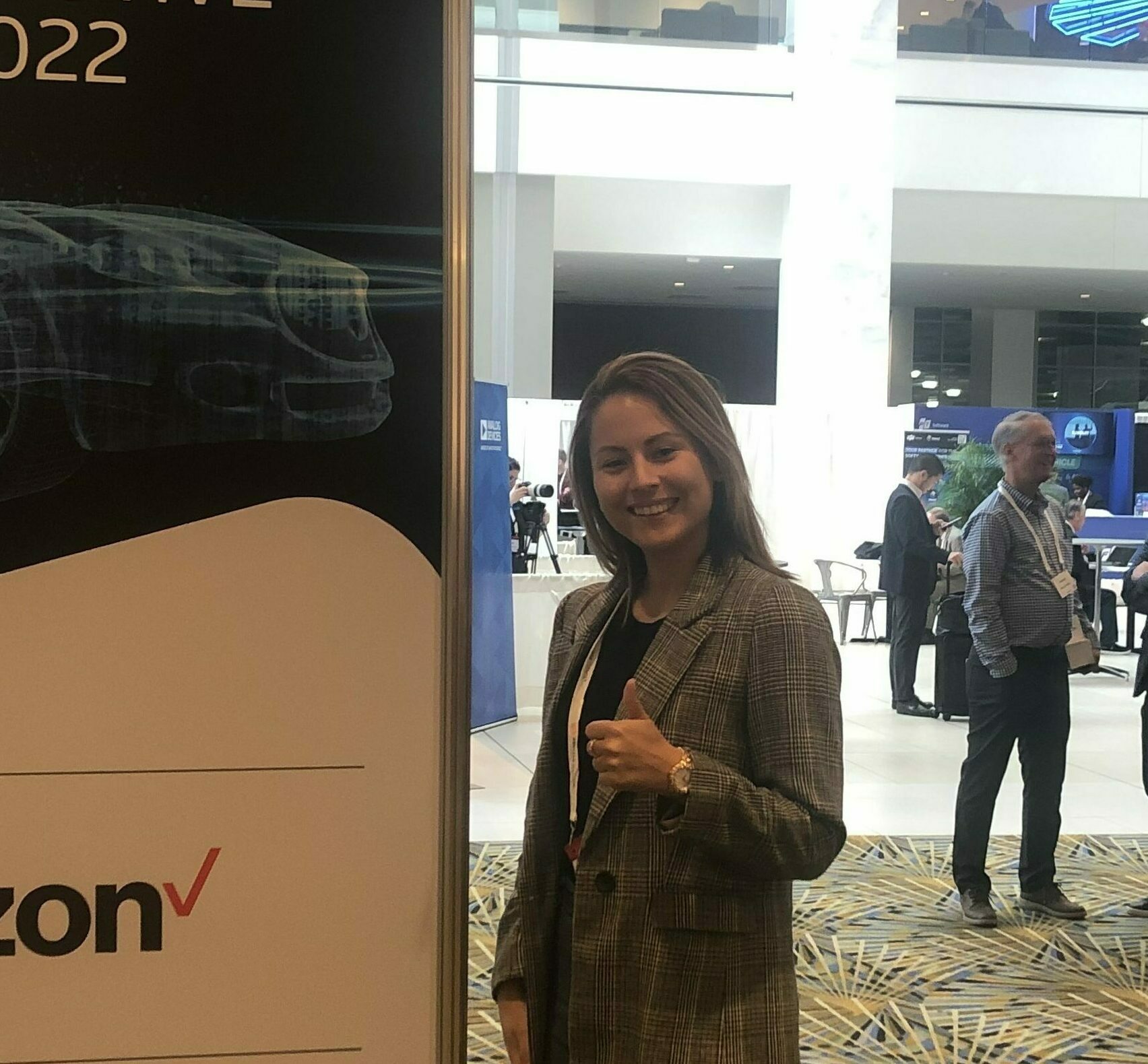 Evolve's Community Champions | October 20, 2022
Evolve recruited nine Community Champions through a public nomination process, who will review Evolve's microgrant applications, advocate on behalf of their community, and identify projects that maximize value and impact for their neighborhoods. They are eager to help Houston become a more sustainable and equitable city for all. Read more about our Communtiy Champions here!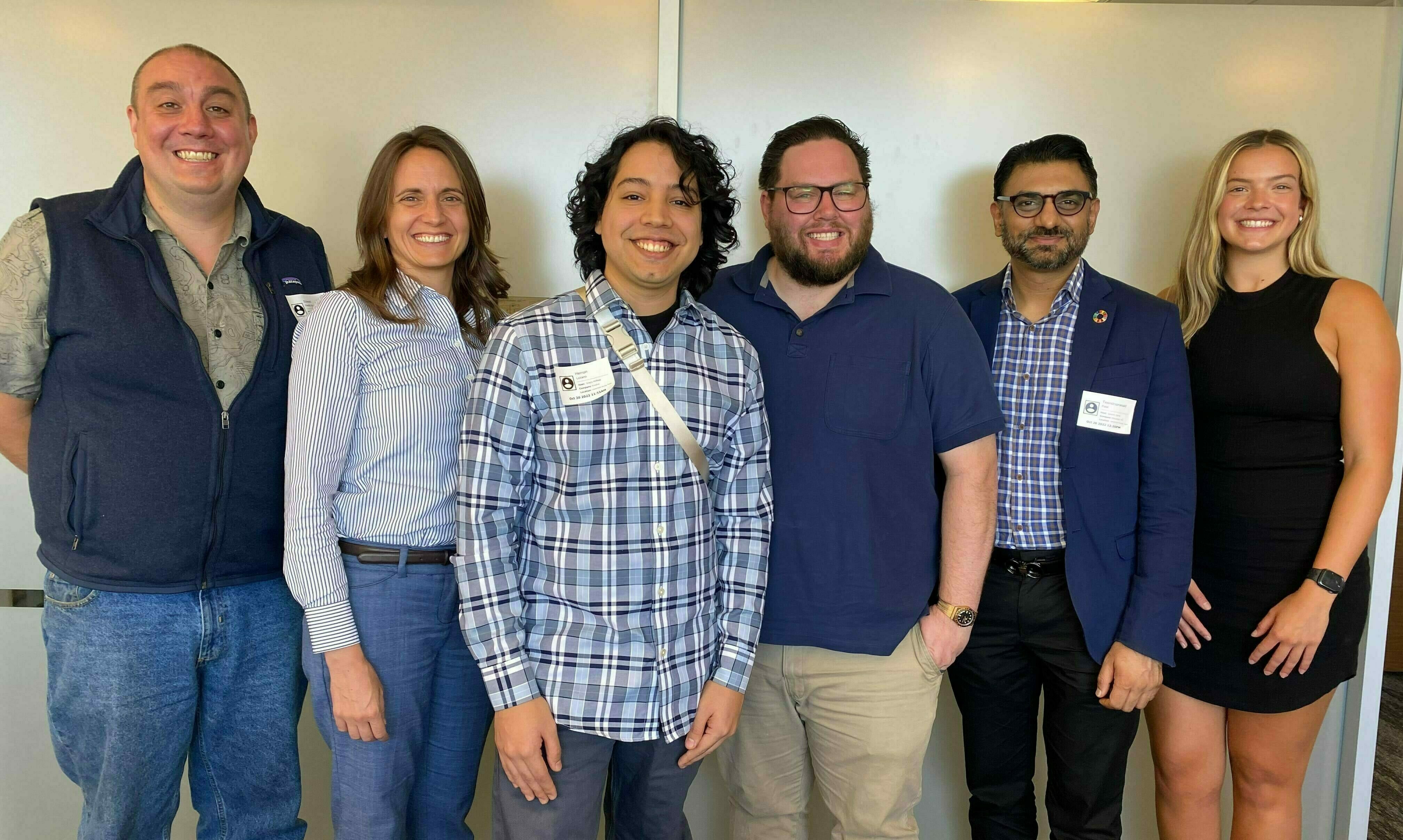 Evolve's eYouth Education Program | October 24, 2022

The Evolve team visited South Houston High School and Sam Rayburn High School. It was great to showcase an electric vehicle to the students and demonstrate how much fun it is to drive electric! Through Evolve's eYouth Eduction Program (eYEP), we provide students and Houston's youth an opportunity to learn more about the benefits of going electric.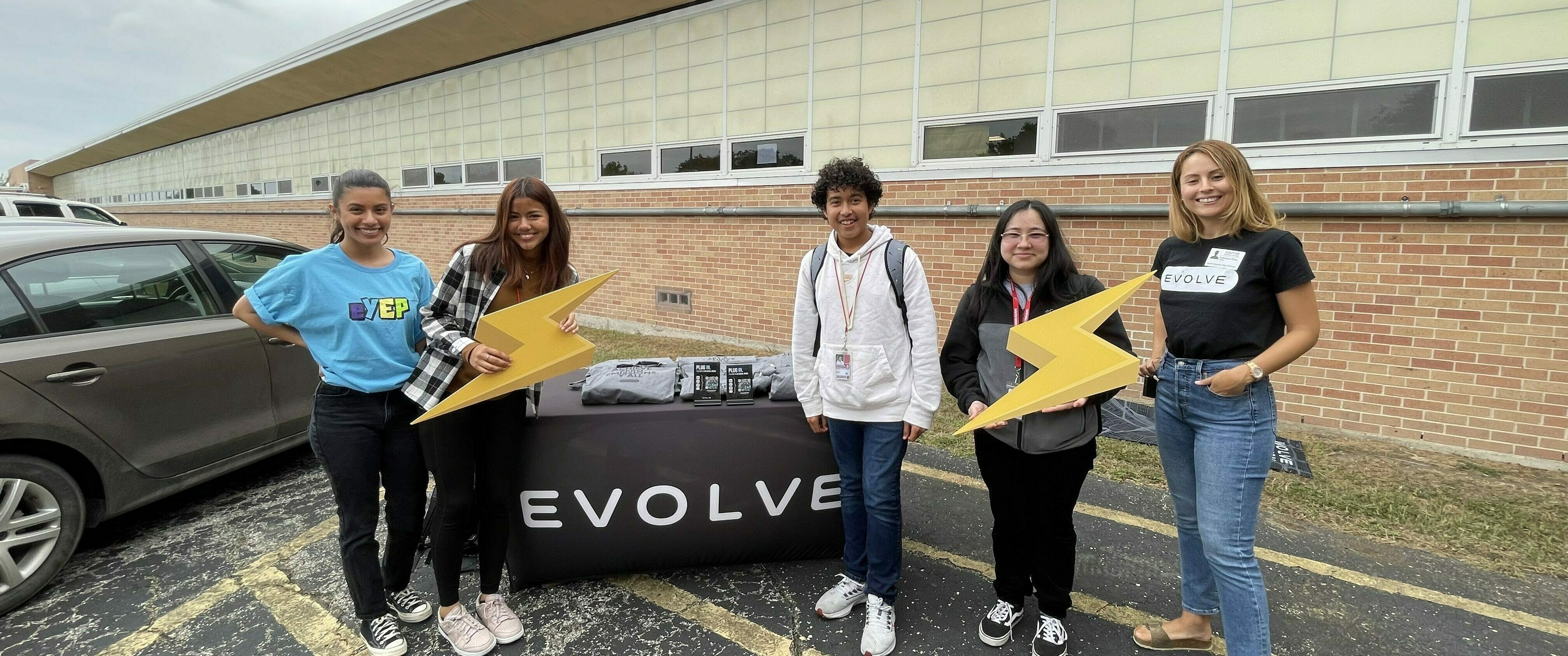 Thank you to our community, partners, and members for their continuous support. Your support is what makes events like these possible!