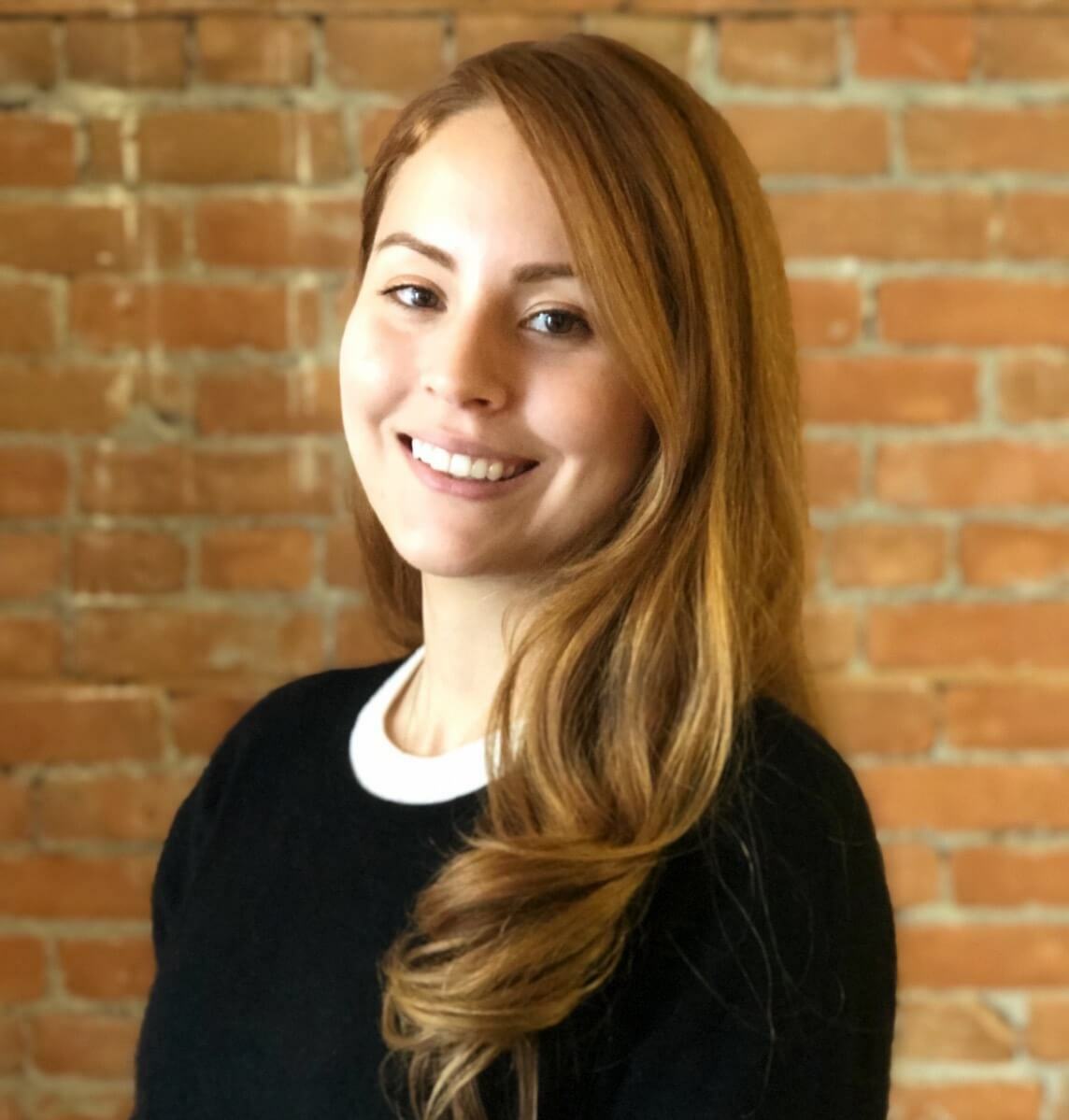 What brought you to EVolve Houston?
Kate: My passion for sustainability and background in automotive made EVolve Houston an obvious choice! The team's energy is electrifying and their dedication to building a better tomorrow is inspiring. I am thrilled to have joined the EVolution and look forward to supporting our mission to electrify transportation in the Houston area.

What kind of experience do you bring with you to the team?
Kate: I graduated from the Automotive Business School of Canada and worked in the automotive industry for four years, gaining experience in marketing, retail, and logistics. Afterwards, I pursued my MBA at the University of Calgary, where I specialized in Global Energy Management and Sustainable Development.

What motivates you to get out of bed every morning?
Kate: My mind is always moving even if I'm staying still. So, every night when I go to sleep I can't wait to wake up to pursue a new idea, whether that's a new painting, a day-trip or a new EVolve Houston strategy.

What does EVolve Houston mean to you?
Kate: EVolve Houston is more than an organization -- it is a movement to bring the future of transportation closer to this region. As a team, we represent all the stakeholders and supporters commited to the vision of a cleaner, more sustainable Houston.



About EVolve Houston
EVolve Houston is a coalition of sustainability-minded civic, business, and academic leaders who seek to accelerate clean transportation through electrification. Collaborating with government, academic, private industry, and community leaders, our goal is to improve regional air quality and reduce greenhouse gas emissions in the Greater Houston area. In addition to overseeing and tracking the implementation of the actions set forth in the Electric Vehicle Roadmap, EVolve Houston works alongside civic, industry, and academic institutions to advance electric vehicle awareness, availability, and affordability.
For more information about EVolve Houston, please visit www.evolvehouston.org.