As EVolve Houston's inaugural Program Intern, Ayush has been a part of EVolve Houston since the organization's launch in 2019. His support across the organization's programs has been integral to our goal of advancing clean, sustainable transportation in the Houston area.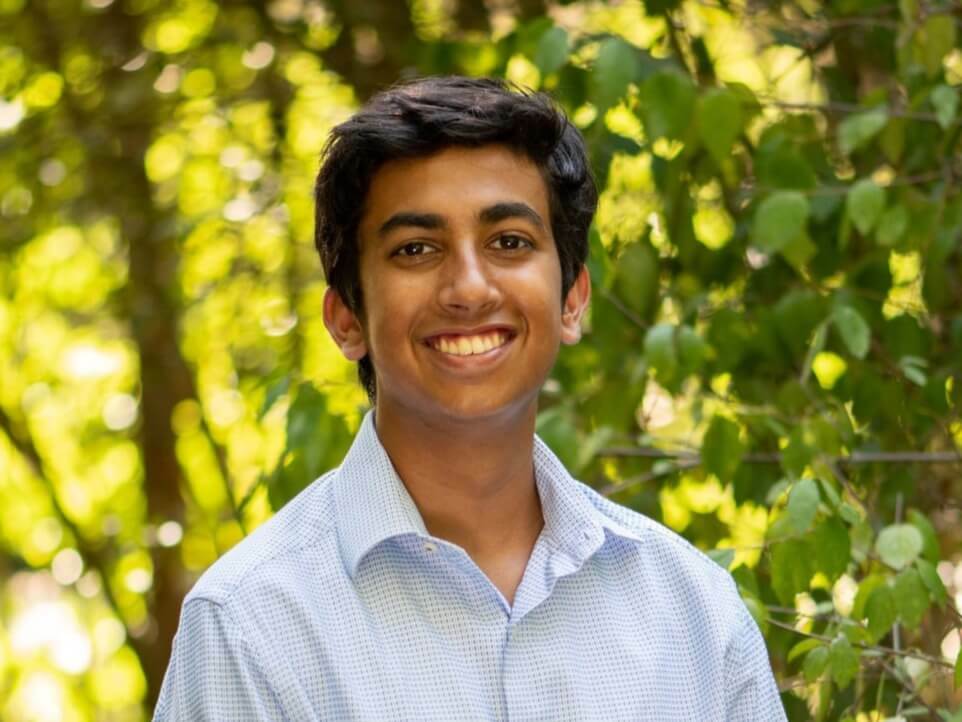 What led you to Evolve Houston? I have had a deep interest in mobility, especially in Houston. Before coming onboard to EVolve Houston, I worked with METRO on their Uptown BRT line, which encouraged me to help make Houston a smarter and cleaner city. Right when I was introduced to EVolve Houston, I knew they were a fantastic group that was making a quick, meaningful difference, and that being a part of the team would mean a lot for me, both professionally and personally.

What are some skills you were able to apply and develop?
Through my work with EVolve Houston's marketing program, I applied my skills in photoshop to create content for various social channels and platforms. On the research program, I applied my quantitative analysis skills to understand correlations and contributing factors in EV adoption. One of the most meaningful skills I developed at EVolve Houston was connecting with people. By reaching out directly to potential EV consumers and other stakeholders, I was introduced to business conversations and what it takes to grow such relationships. I also have had a blast helping publish EVolve Houston's weekly newsletter, a process that has improved my writing skills significantly.

What was your most memorable moment working at EVolve Houston?
My most memorable moment was leading the medium- and heavy-duty fleet workshop last November. At this event, I enjoyed bringing all the parties together and having meaningful discussions with local EV leaders and other stakeholders.

How would you describe EVolve Houston's culture?
The best word to describe EVolve Houston's culture is "collaborative." Many of the materials I helped developed would go through 20 or more iterations, each one building on the last. It was a rewarding learning experience to see our work products become better and better.
What are your future plans and how has your work with EVolve Houston impacted you?
I plan to continue working with EVolve Houston as I pursue my undergraduate degree at Stanford University. I truly believe that EVolve Houston is making our region better prepared for the future and I am inspired to continue to being a part of what makes this world a more sustainable and safer place.